Dilma Rousseff
The current president of Brazil, Dilma Rousseff is a fervent Transcendental Meditation practitioner, and she also recommends it to the public. She once said: "I am going jogging to keep my body healthy, and I do Transcendent Meditation to keep my mind healthy."
Some of the largest Transcendental Meditation teaching projects in the world are happening in Brazil, including an ongoing project to teach the TM technique as part of the curriculum in all 38.000 public schools in the country.
Learn Transcendental Meditation in Singapore
3791 Jalan Bukit Merah, E-Centre@Redhill #06-05, Singapore, 159471 Click here for map
FREE TM INTRO TALKS
The Lectures are free. Please register below.

Singapore TM Center
3791 Jalan Bukit Merah, E-Centre@Redhill #06-05, Singapore, 159471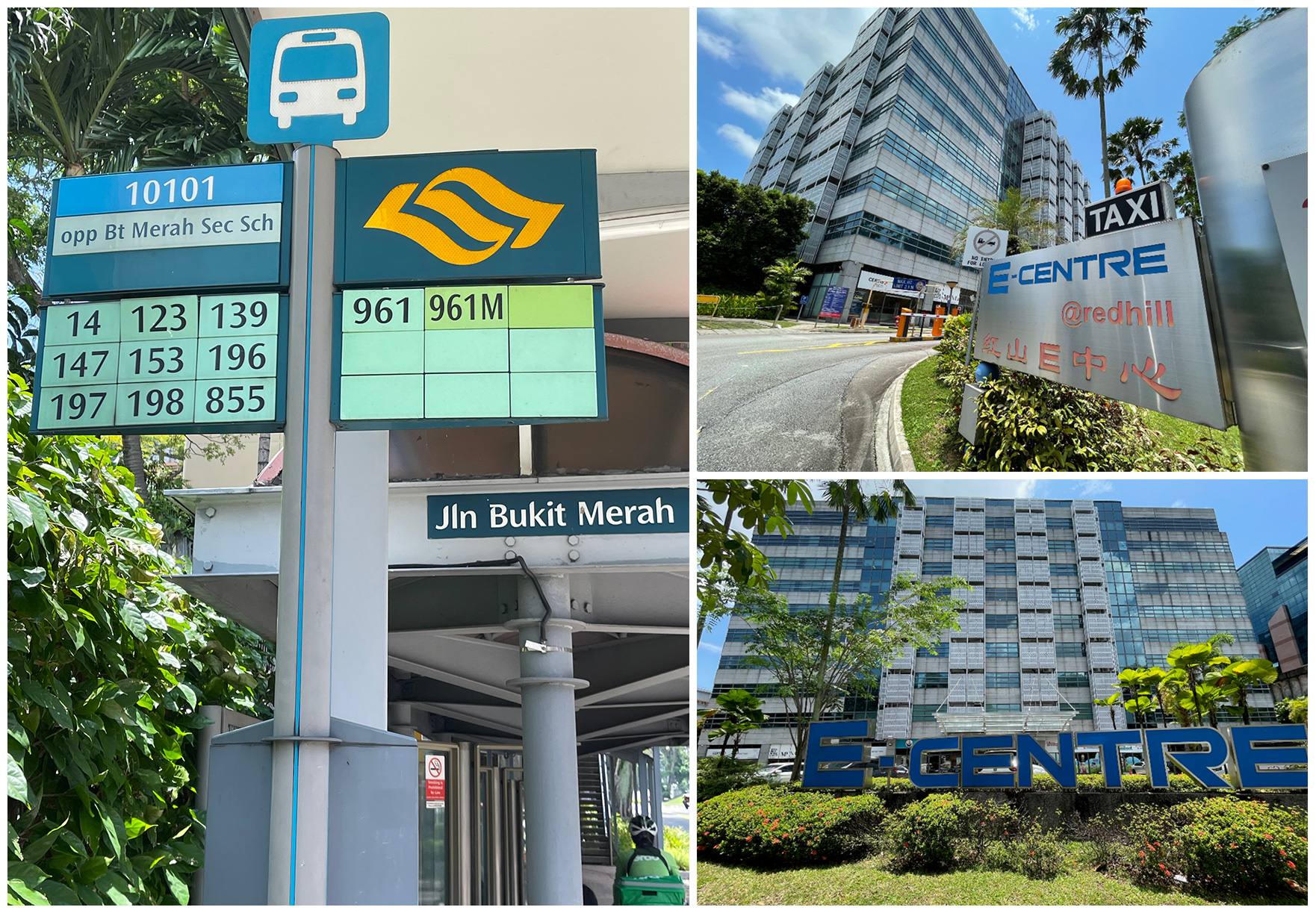 View Larger Photo
TM Teachers

C.K. Low +65 9647 1045


Lay Theng Lim + 65 84186227

Other seminar locations in Singapore