Gwyneth Paltrow
Gwyneth Paltrow, who recently learned TM, recently announced on her website that she was selling a large part of her wardrobe. The purpose: to support the David Lynch Foundation so that TM could be further promoted in education.
Learn Transcendental Meditation in Singapore
Transcendental Meditation Center, 120 Lower Delta Road, Cendex Centre #13-12, Singapore, 169208 Click here for map
FREE TM INTRO TALKS
The Lectures are free. Please register below.

Singapore TM Center
Transcendental Meditation Center, 120 Lower Delta Road, Cendex Centre #13-12, Singapore, 169208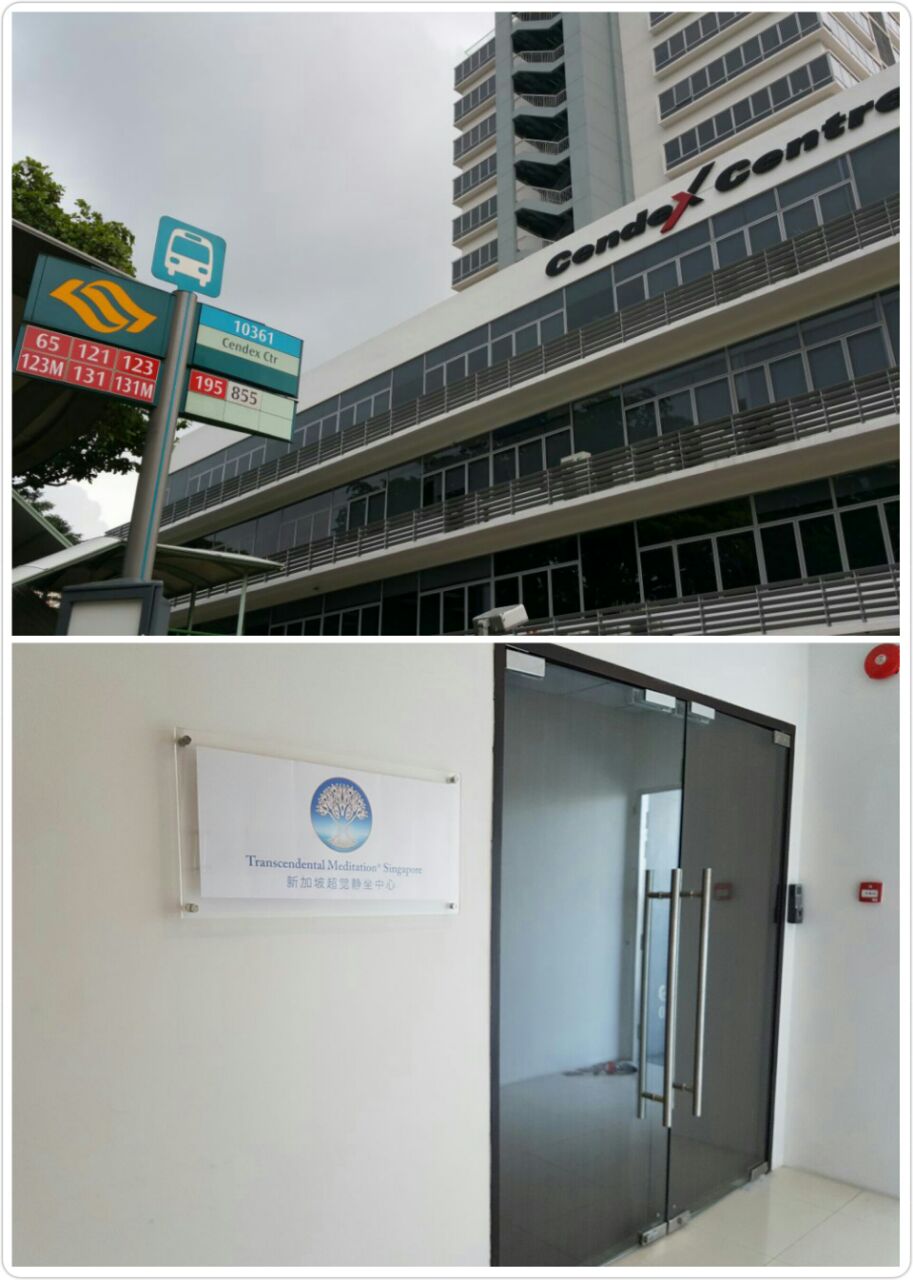 View Larger Photo
TM Teachers

C.K. Low +65 9647 1045


Lay Theng Lim + 65 84186227

Other seminar locations in Singapore